Dec
17, 2021

Gameplay Scalability Update December 2021, Decentraland Streamlines Start Menu for Developers
The final goal is to divide the main UI into two safe zones with these changes. In the center will be the Mini-map, Chats, and Notifications, which make up Decentraland's core. Right beneath that, developers can let their imaginations run wild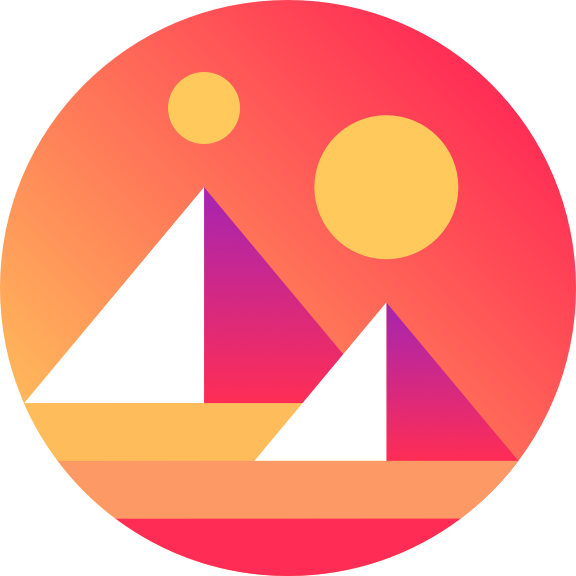 Although there wasn't a dedicated post about it, the Explore section was updated a few weeks ago. It now includes the entries of the Events page and trending locations among users.
This was a first step taken towards the redesign of our menus. Until now, each section has had its own independent panel, which presented a few problems not only in terms of aesthetics, but also regarding the consistency of the platform's visual language and the predictability for scene developers to create even experiences.
Decentraland has therefore decided to merge all sections into what they call the Start menu. You can access it by clicking on your avatar icon or by pressing the TAB key, previously assigned to opening the Map. Below you will find all the sections that have been enabled so far. Shortcut keys are still working as usual:
X for Explore
M for Map
I for Backpack
P for Settings
J for Quests (temporarily disabled)
Some of the options that used to live in the Quick Actions menu (aka the three dots menu) have now been moved to the Settings panel, such as Tutorial, Report Bug, and the Day/Night Mode toggle (warning: it's days are numbered… in a good way!).
You will also notice we have removed the semitransparent task bar at the bottom of the screen for a clearer view.
This feature is now available in Decentraland! Go check it out at play.decentraland.org.
For Developers
These changes pave the way towards the final goal: dividing the main UI into two safe zones. The left side is where the Mini-map, Chats, and Notifications will live as part of the core Decentraland space. The whole right side is where developers will let their creativity run wild. There are still steps to be taken and conversations to be had before we get there, so it is suggested not to take any actions for the time being.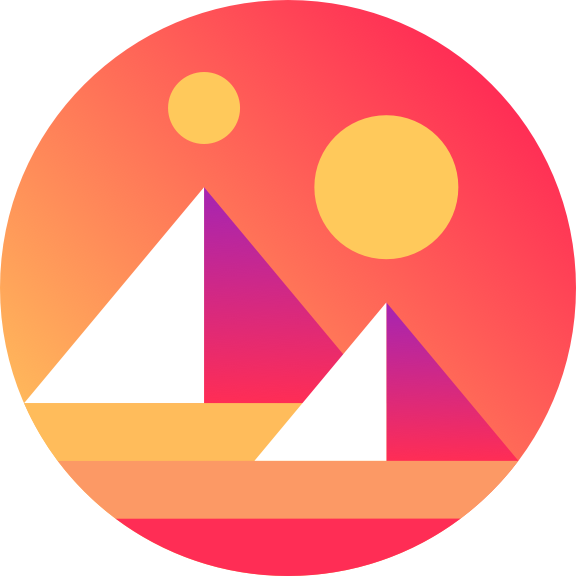 What happened to Quests?
Many of you have been asking about Quests. This section has been disabled as it was causing a very irregular experience for players and a lot of support tickets were received. Decentraland needs to allocate the necessary resources to patch this and bring it back to life again, as well as scaling it according to current traffic. Unfortunately, there is no estimated timeline for this at the moment.